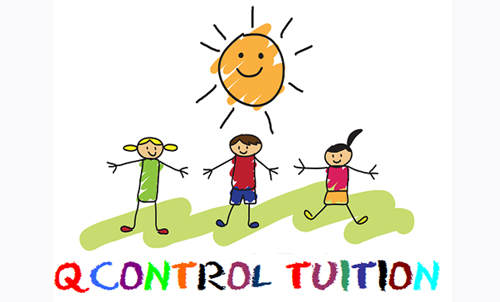 Our tutors are DBS (Previously known as CRB) checked, and they have previously or are currently working in schools.
Our fees are £26 per hour on a one to one basis, This price includes teachers preparing all lessons before hand, a short meeting after the session to give parents feedback on their child's progress and also personalized homework (If the parent wishes). We also create a personalised curriculum for the children to follow, which will help them fulfil their weaknesses which will be highlighted during the first session where we will do an informal assessment to see where your child is at, and what work needs to be covered.
Our Mission Profile
We have a strong belief in one to one tuition to help bring out the best in our students.
We believe in inspiring young minds in a fun and practical way.
Every child is different, so they need an individual curriculum to follow and a teaching style which is suited for them.
We teach children from the ages of 3 ½ to 18 years old. If your child's having a lot of difficulty in school and is below the national average for English, Reading and Maths, we can certainly help. If you feel that your child needs a bit of extra one to one tuition in any subject in primary or secondary level (and the 11+) then please come along to our FREE meet and greet sessions which are normally on Saturdays and Sundays (or late night ones Mon-Fri). These are very informal and it gives you a chance to ask any questions you may have regarding the services we provide, and to look at ways we can help you and your child. There's no obligation to join us at all, it will be an opportunity for us to meet you and your child and see if we can help in any way. Please contact us to book your FREE, no obligation meet and greet sessions. Our details are:
Head Tutor
Our head tutor, Robbie Quantrill, teaches 70% of the students at Qcontrol Tuition. He has 14 years experience teaching in primary schools and has been the coordinator of ICT, English, Year 3 and 4, and year 4 and 5. He is experienced with booster classes for Year 2 and 6 and has a great track record for achieving level 5's in English for our students. He has also been teaching Secondary English, Maths and Science on a one to one basis.
Useful Links
Our Facebook Business Page
Add us as a friend on Facebook
Our Twitter Account